work with me
current offerings
With over 10 years of design experience, I've built numerous brands and websites. I work with a team of talented web developers to create custom online experiences to showcase your brand in the brightest light!
I've created multiple brands, from logos, style guides to color palettes and full brand identities. I have a passion for using color and typography to create an overall mood that captures your business aura.
I'm sharing all of my insider secrets to running a creative business! I'll teach you how to launch, run and grow a profitable online business. I'm now accepting a limited number of students for fall registration!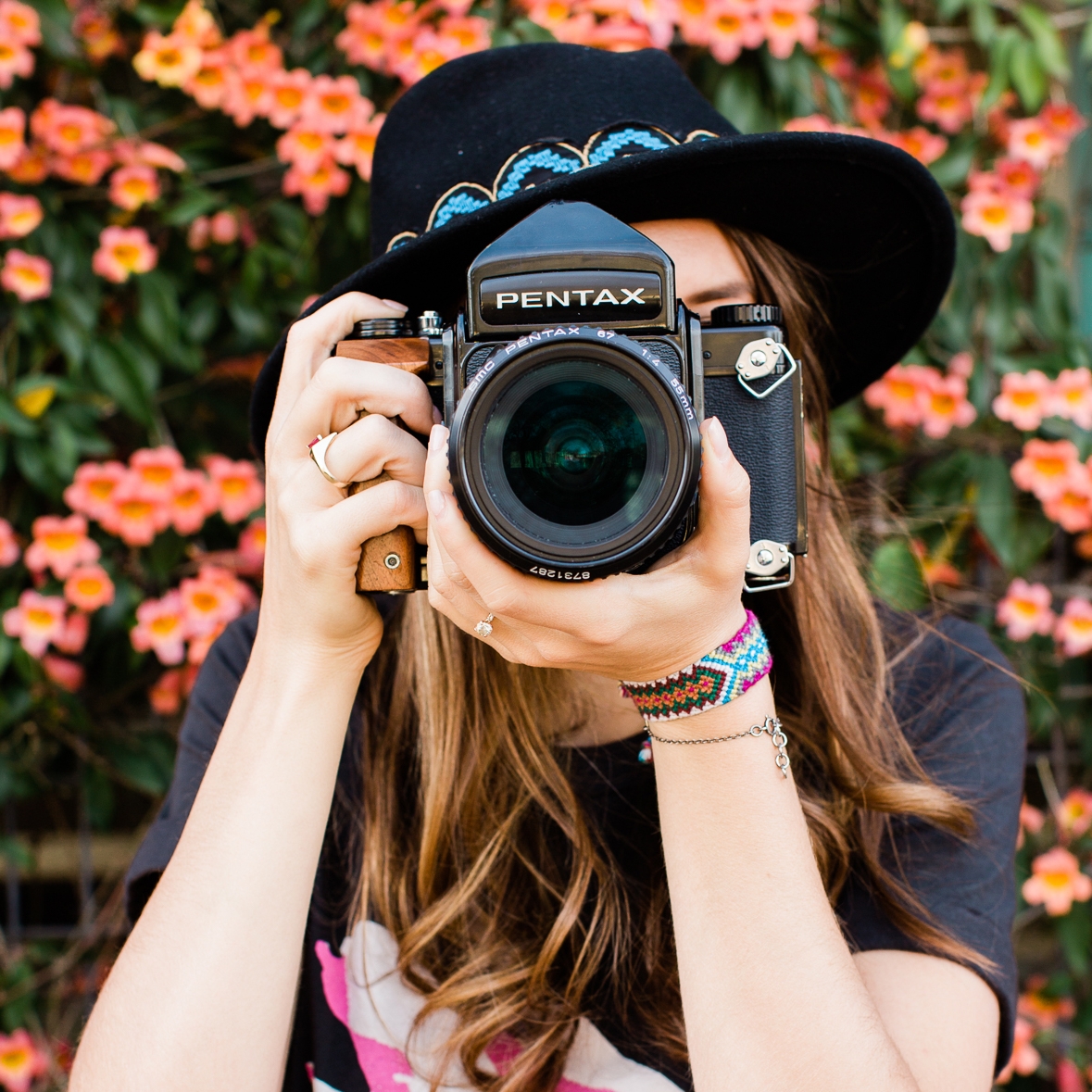 Do you need new lifestyle portraits for your website, social media accounts or styled product/editorial images? I'm an all in one art director, stylist + photographer ready to turn your vision into images.