hello!
My name is Shay SPANIola. I'm a painter, photographer and entrepreneur and I love living a life fueled by passion!
I've traveled around the world with my camera in hand, grew up in a family of entrepreneurs and believe everything happens for a reason. I launched my home decor brand, bunglo, at Neiman Marcus, West Elm, Anthropologie and Bloomingdales. I recently started a marketplace for the modern bohemian called Indigo & Sage. I turn my dreams into reality and have created resources to help you do the same!
My Gift to You:
FREE Vision Clarity Workbook
Are you ready to get clEAR on your goals and create actions steps to bring them into reality?
I've created a FREE 7 page workbook to help you get clear on your passions so you can start living your dream life! The workbook includes a BONUS affirmation intention setting worksheet to keep you focused!
FOR THE ENTREPRENEURS
CREATIVE ENTREPRENEUR
e-Course
Are you a creative person starting a brand and overwhelmed by all the moving parts? If so, I've created an E-course just for you! I'll walk you through planning, organizing and launching a business in 12 weeks!
work with me
current offerings
With over 10 years of design experience, I've built numerous brands and websites. I work with a team of talented web developers to create custom online experiences to showcase your brand in the brightest light!
I've created multiple brands, from logos, style guides to color palettes and full brand identities. I have a passion for using color and typography to create an overall mood that captures your business aura.
I'm sharing all of my insider secrets to running a creative business! I'll teach you how to launch, run and grow a profitable online business. I'm now accepting a limited number of students for fall registration!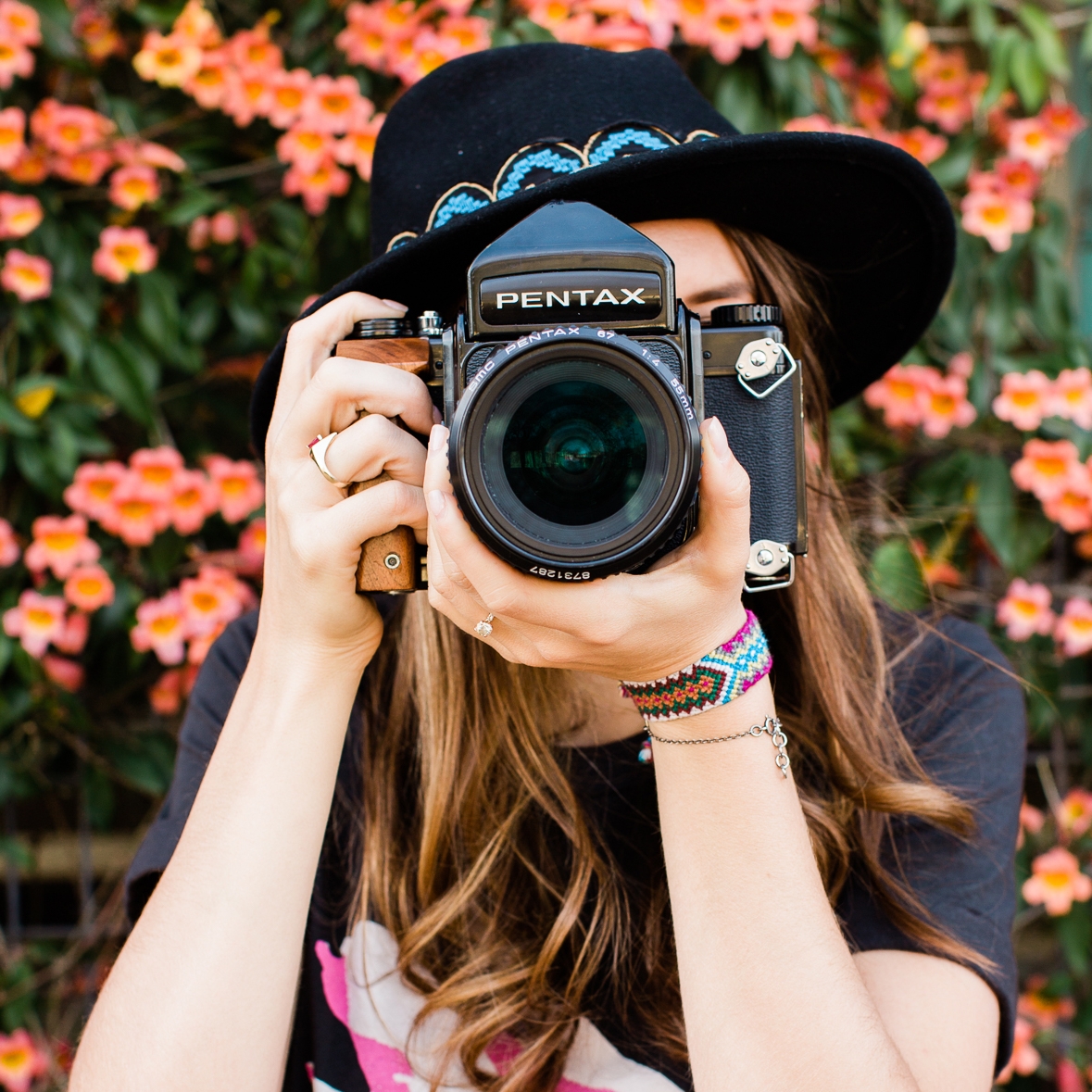 Do you need new lifestyle portraits for your website, social media accounts or styled product/editorial images? I'm an all in one art director, stylist + photographer ready to turn your vision into images.
Freebies
Digital Downloads
I love sharing tips and tricks to make running a business and living a creative life more accessible! Check out my free resources from 'Traveling the World for Free' - a guide to seeing the world on a budget, to 'Brain Food' - a 3 day raw food cleanse to optimize your body, mind and spirit.
Explore with me
My Recent Stories